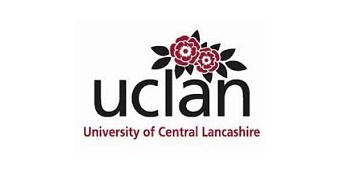 MRes Sport Leadership and Professional Development
The Master of Research degree in Sport Leadership and Professional Development is a course aimed at current and aspiring sport and education professionals that are leading people and/or projects
Full description
The Master of Research degree in Sport Leadership and Professional Development is a course aimed at current and aspiring sport and education professionals that are leading people and/or projects. Alongside gaining a unique qualification you will develop your critical thinking skills so that you are best placed to evaluate the work that you lead.
As a leader of people or projects you and your work-related practice will take centre stage throughout the duration of your Master's degree. Experienced staff members will guide your development and encourage you to think about the effectiveness of your practice and how to develop strategies to ensure that you and your organisation achieve your ambitions.
With a focus on strategic sport leadership, the reflective sport leader and leading research/ work based evaluation, the course aims to provide you with the confidence to analyse sport and education related practices and to equip you with further knowledge and skills for a successful career in contemporary sports environments.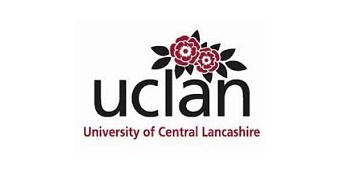 University of Central Lancashire (UCLAN)