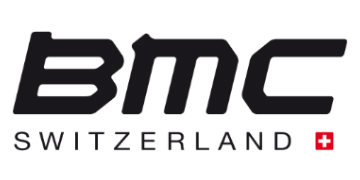 Chief Brand Marketing Officer
Clubs, Equipes & Infrastructures Agences Produits sportifs
Temps Plein
Concurrentiel
26 / 05
Swiss. Premium. Performance.
Full description
The BMC brand is renowned worldwide and is one of the top brands in its segment – a perfect symbiosis of supreme Swiss engineering skill and unique innovation.
In this strategically important, global and business-critical management role, you will be responsible for all brands of the BMC Group – your motivation, exceptional skills and drive guarantee the long-term success of the company.
Through targeted brand and marketing initiatives, focus on data driven and Digital Marketing trends, you will actively promote the pull effect and strengthen customer retention.
Your passion, expertise, persuasiveness, execution, and outstanding dedication have a confidence-building impact – your identity and personality are absolutely decisive success factors.
A passion for cycling is advantageous.
Please apply via the link below.