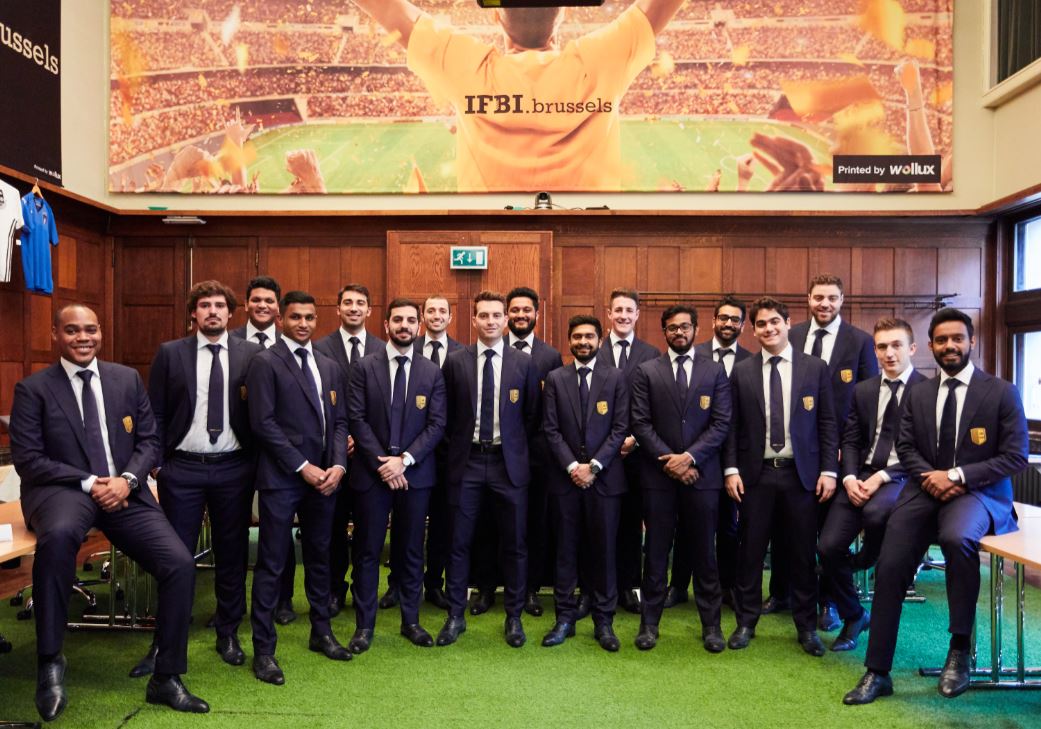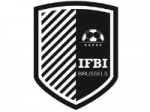 International Football Business Institute
The International Football Business Institute opened its doors for the first batch of students in September 2016. After a year filled with unique insights from more than 90 guest speakers, unique network opportunities and six Experience Tours, the students were thoroughly prepared for the labour market. As the second academic year continued this trend, we want to increase our focus on innovation and development in the coming period. We aim to distribute and apply the knowledge and expertise present in our institute.

A Postgraduate degree from the University of Brussels - Vrije Universiteit Brussel, organised and coordinated by the International Football Business Institute (IFBI).
More about us
Our International Executive Master is more than just a programme. We operate at the crossroads of the academic and the sporting worlds. We rely on training and the exchange of knowledge to achieve our ultimate goal of further professionalising the football industry. We cannot do this alone. This is why we trust on our guest lecturers, the Experience Tours, the Friends of IFBI, research and alumni.

The Vrije Universiteit Brussel (VUB) is the backbone of our International Executive Master in Football Business. As Belgium's leading university in the field of internationalisation, the VUB enabled the expansion of our programme in 2014. Now, four years later, we offer a high-end programme, fully in line with the core values of the VUB: fairly unique, forming a bridge between academia, the professional field and the public sphere.


Testimonials
Varun Muralidhar
(Bangalore, 1990) acquired an internship at the European Stadium and Safety Management Association (ESSMA) after he graduated. He developed a CRM system that met all the needs of the company. This resulted in a letter of recommendation from Mr John Beattie – Stadium Director Arsenal FC. With this experience, he found his way to the European Leagues (EL) in Switzerland, where he is still working today.

Julian Polla
(Cologne, 1993) started at IFBI with a background in European law. After graduating, he obtained a six-month internship at the BundesLiga thanks to his multilingualism (German, English, Italian and Spanish). Before the end of his internship, DAZN picked him up and offered him the position of Rights Holder Manager – Sports.
Participants'